Resources – Namaste, Unschooling, Books and Things To Do!
Recommended Resources
These are some of my go-to resources and links for the topics that seem to crop up over and over again.  Hopefully these will answer some questions for you, not only about what I love, but how it can apply in your life.
Click through to learn more about any of these topics, and if you don't see what you're looking for, contact me directly!
[su_row]
[su_column size="1/2″]
[/su_column]
[su_column size="1/2″]
[/su_column]
[/su_row]
[su_row]
[su_column size="1/2″]
[/su_column]
[su_column size="1/2″]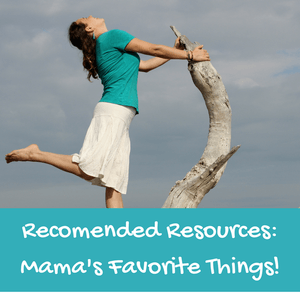 [/su_column]
[/su_row]